This store requires javascript to be enabled for some features to work correctly.
As seen in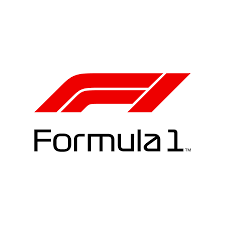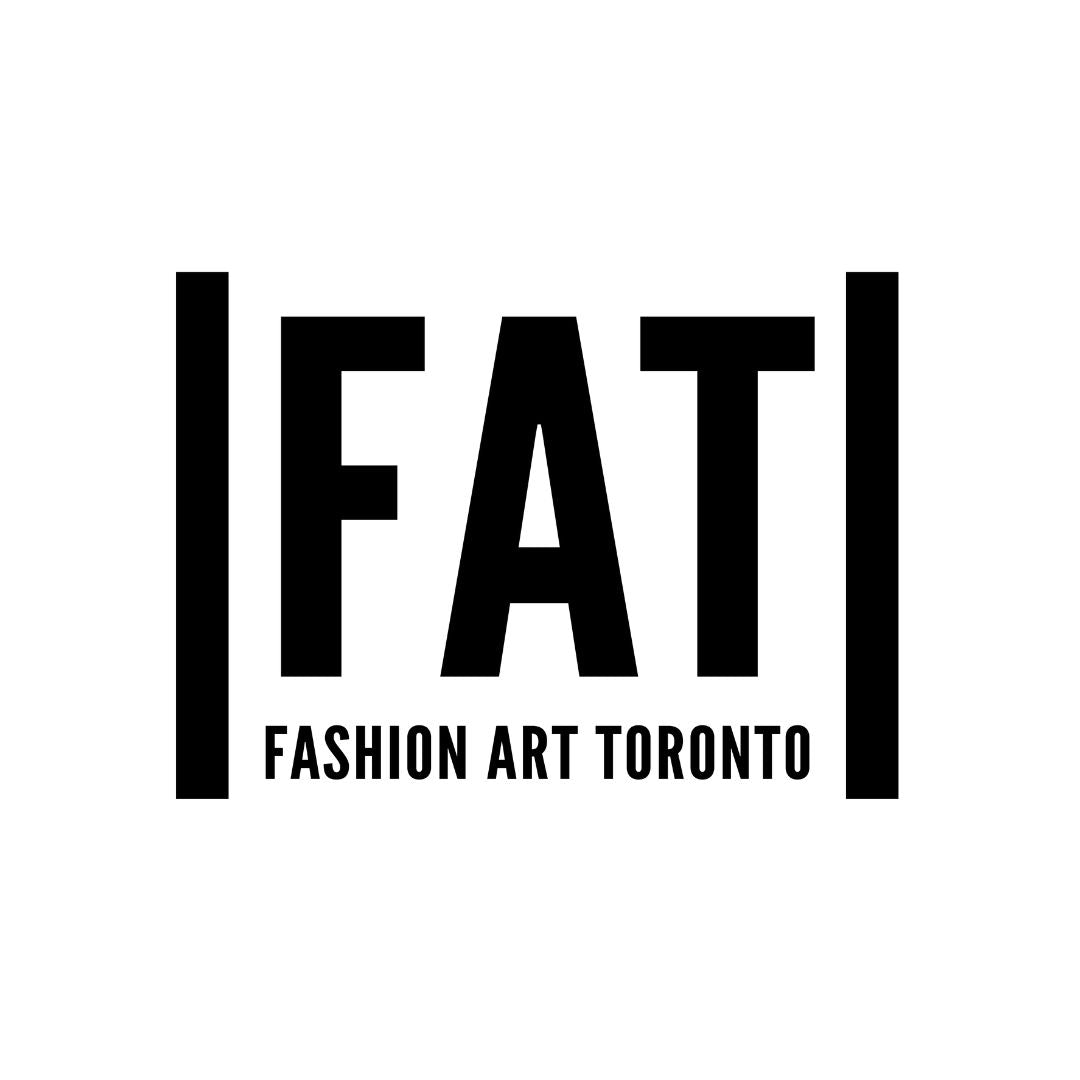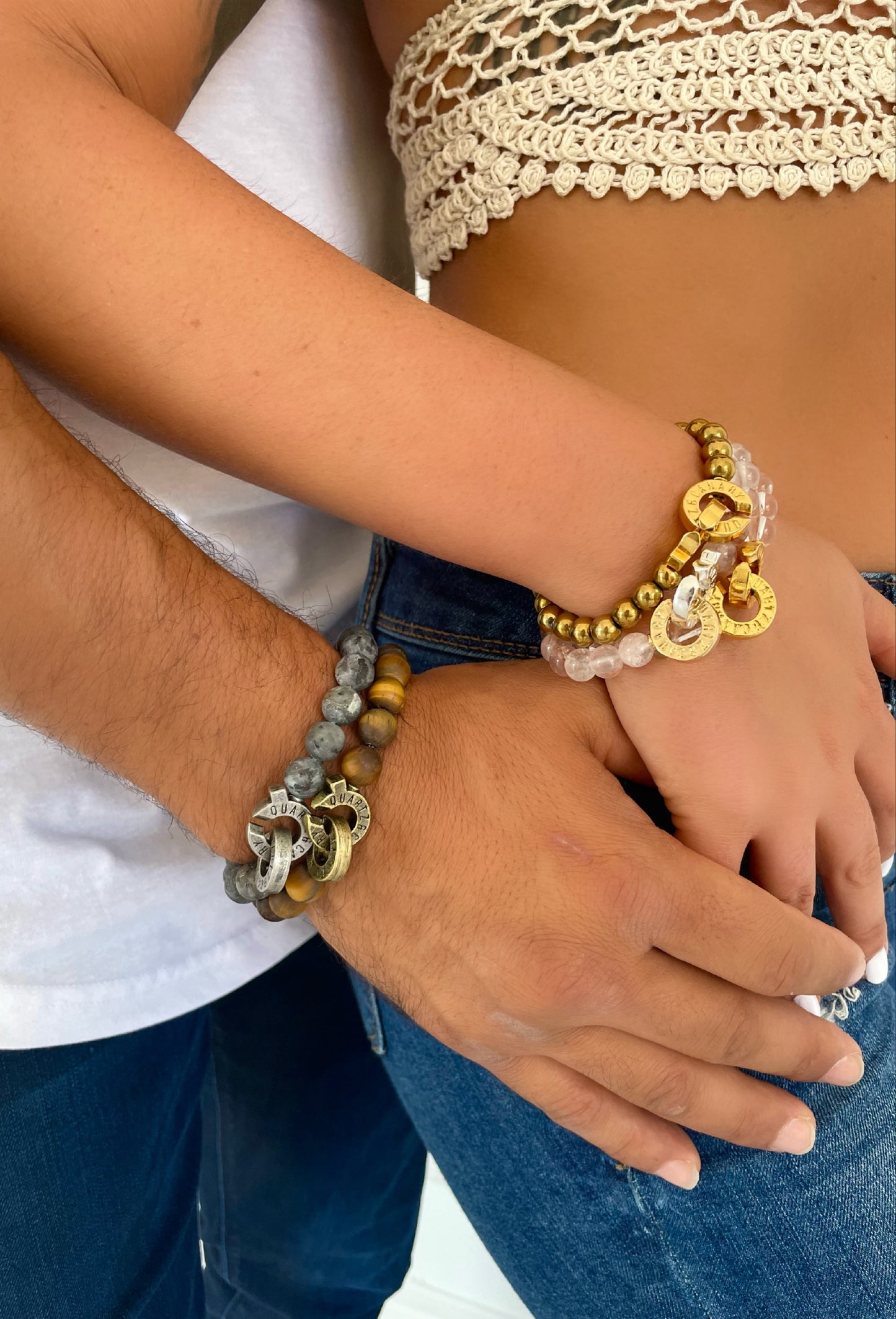 Our Story

When creating Quartz & Canary, the company wanted to design a fully customized energy bracelet according to the client's individual needs.
The company offers over 100 variations of the signature bracelet that is divinely connected via the coveted unisex Q & C letter shaped clasps. The goal was to stylize crystal bracelets and offer an option for absolutely everyone!


The Story
The roots of the company start with it's Founder, Andrea Di Paolo. She was a jeweler for many years before her personal journey intersected with the wellness and healing arts.

The Connected bracelet was developed to show how we are all connected. Should you pass a stranger on the street also wearing a Connected bracelet, either end of your clasp will easily join either end of theirs, forming a continuous strand of energy. All souls are created equal and divinely connected. 

Conscious Custom Jewellery
All of our Q&C bracelets are made to order and tailored based on a fitted wrist measurement. Please check our sizing guide before ordering!

Canadian made.
Inclusive Sizing.
Intentional Energy.
Make Yours
DISCOVER
Featured collection
Testimonials
"Always excited and grateful to receive a unique, exceptionally beautiful QC masterpiece. Each piece thoughtfully and distinctly crafted with aesthetic and spiritual value"

Laura Carbone

"Everyone needs Q&C in their life - Andrea makes the most stunning and unique pieces, my collection is never complete!"

Alessia Sala

"HIGH QUALITY, HIGH ENERGY"

Alex Rosati

"My order was processed promptly and thoroughly from the moment I placed it until I received it. The care that went into packaging my new beauties is greatly appreciated! I am really looking forward to making more purchases in the future!"

Vanessa Di Pasquale
From the blog
What are Affirmations? Affirmations are positive phrases or statements used to challenge negative or unhelpful thoughts. Practicing positive affirmations can be extremely simple, and all...
The world of chakras is a fascinating one. Understanding how to use them to your advantage can lead you down a great path of abundance...