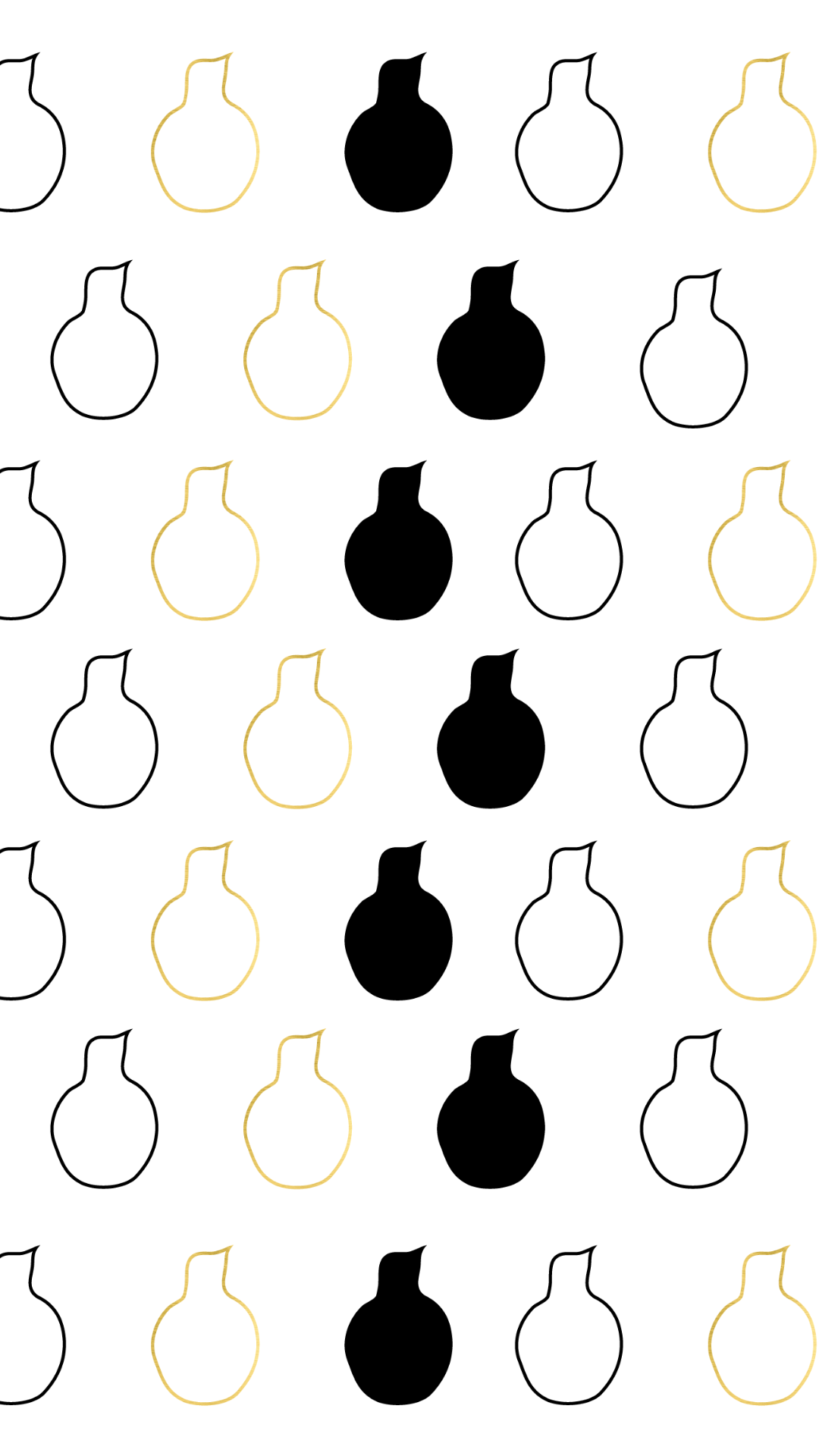 The WHY behind the: C A N A R Y
It seems to be fairly evident why we selected – Quartz in our name. Like many crystal companies we recognize this as the master healer. The crystal that is used in most of our modern technology, in the healing realm, and a stone the world simply cannot live without. What may not be so obvious is the word we've paired Quartz with, Canary. The answer itself is simple. 
How Canary Joined Quartz at Q&C
Aside from the illustrious Canary coloured stones that pack power and sometimes a very high price point we selected the word CANARY for the second part of our coveted name because of the meaning it has on the animal totem. When our founder, Andrea Di Paolo, established the company it was truly her goal to create a space for self development. She is a believer and practitioner of animal medicine. This way of right and established practice supports our knowledge of how Mother Earth and it's inhabitants can offer us "medicine" and messages.
Needless to say we are more than just pretty things! We are a company that stands for awakening, global growth and self care. Our abstract canary that stands in the centre of our logo really lends itself to being the mascot of our growth. The unique shape speaks the unique journey each Canary may very well go on. Ultimately we want you to soar and sing the song that makes you feel best. Metaphorically we do not want to be trapped by the shackles that have a tendency to bind us after many years on this planet. Your truth (song) and your growth (wings) matter. YOU matter. The avian life-force on this planet calls us to exceed what we believe we can do.  
The Canary is forever known as the whistleblower; it is the energy of change that opens us to the gateways of truth. The canary was selected as a second part of our name as it also represents the tale of the canary going into the coal mine. The canary acted as a messenger warning those who were working that the oxygen in the mine was low. Without this beautiful yellow shaded bird, humans would not be aware of the dangers that lurk. Our name also deeply references elements within Mother Nature. Our founder, Andrea, always states Mother Nature works perfectly because it does not use EGO; it uses only instinct to determine its operation. Acknowledging the importance of Mother Nature in what we do is an absolute must. We at Quartz & Canary act as the yellow spirited messengers supporting those who need us most. We leave no one behind.
The Little Bird Canary
On the animal totem, the canary, beckons energy of spiritual illumination, allowing for this new light and song to provide healing. Pushing the negative energy away as it sings, making way for a new positive foundation! Scientifically it has been indicated that when the canary sings, its mind visibly expands, enhancing its awareness and eliminating any stress. This little bird calls upon our faith and lets us know that this too shall pass. It asks us to release the trauma or pain we feel and lights the way for a brighter course. The Canary also calls to each of us to pay it forward - light the way for another after you have found your song and wings. It really calls for global change. This little songbird also wants us to tune in. We must find a way to allow our intuition to lead the way!
About our Essence Collection 
The Canary wants us to form a community of like-minded individuals who share in our interests, energy and positive thought. The more we amass a collective energy that is aligned with leading with love - the more we will see change afoot on the individual and global spectrum. Spreading the love is what we do at Q&C. Our messages and our thoughts align with that of what the canary does. The power this bird carries is well beyond its size. Do not let our little avian fool you. The canary packs a love filled punch that is larger than life. This is one of the reasons why we began to incorporate it into our collection more than ever. Our Essence Collection is what we have called the release of our finest pieces that have been inspired by the essence of Mother Nature and individuals who have closely worked with our collection. We've developed an intricate line of charming canaries to harness the power of this bright yellow master. In June we will be releasing miniature canary earrings dedicated to the coveted silhouette of the canary in our logo. To follow, you will also see a signet ring that has our beloved marking matched with a white topaz.
Lastly, we've reinvented our vertical crystal drop necklace. We've tapered the silver and the crystal to be set well and stronger than our initial release of that pendant over the holiday collection. This vertical drop quartz is sold separately but recommended to be paired with our floating canary pendant. It is truly a piece(s) that connects our name Quartz + Canary! These four pieces will be released in succession of one another amongst several other consciously created jewels. All shall fit right into the Essence of Mother Nature and the Essence of those who have inspired us!
Introducing; The Canary Club
We absolutely cannot wait to release this all to you and show you exactly what we've created. Starting June 11th a wave of creativity is hitting our social media. We'll be sharing the stories of WHO and WHAT inspired us to create this collection as we did. Calling all canaries! Who's ready to rock this little symbol of faith, positivity and TRUTH? WE ARE! We welcome all of you to become official members of the Q&C family, or better yet: The Canary Club!
Connect with us:
Founder: @allloveandrea